Is A Career In
Cybersecurity
For You?
Want to learn how to set-up encryption to keep all your own messages and communications safe, or develop the ethical hacker mindset?
Join us this June for our FREE online cyber security academy.
CYBERFUTURES
What We Do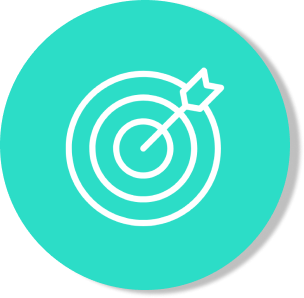 OUR GOAL
Our aim is to showcase the potential for a career in Cyber Security in Ireland and to help you make decisions about your future career. The Cyber Security Academy 2024 will introduce you to some of the key concepts in Cyber Security that will build your skills and help you to make informed career choices for your future.
TEST A CAREER
We want to help you cut through the noise. We understand the pressure that comes with the CAO, so we give you an opportunity to test a career before you commit. The CyberAcademy course allows students to explore the world of cybersecurity in a fun and safe environment
BENEFITS OF A
Career In Cybersecurity
EARNING POTENTIAL
A career in cybersecurity offers lucrative earning potential. Experienced cybersecurity experts can command high salaries, reflecting the critical role they play in safeguarding organisations from cyber threats. This field promises a financially rewarding path for those with the right skills. In Ireland, a security Analyst With one to four years' experience can earn between €36,000 and €53,000 according to the Cybershark recruitment salary survey.
BE IN DEMAND
There is a surging demand for cybersecurity professionals both in Ireland and worldwide. With an increasing reliance on digital technology, businesses and governments require experts to defend against cyber threats. Globally, this demand shows no sign of dwindling making cybersecurity a promising and sought-after career choice both in Ireland and around the world.
JOB SECURITY
Job security in the cybersecurity industry remains robust. The ever-present threat of cyberattacks ensures a constant need for skilled professionals. As long as digital systems exist, so will the demand for cybersecurity experts, making it a secure career choice with excellent earning potential and enduring prospects.
All you need to know
CyberAcademy
ZOOM LECTURES
Our course is delivered online. All you need is a computer, internet connection and you're good to go!
4 DAYS
Our course is just 4 days long. It has been designed to make the most of your time, providing a wealth of knowledge and learning.
3.5 HOURS
We know this course is run during summer break, so lectures & labs are just 3.5 hours a day. Starting at 11am, means no early starts either!
BUILD YOUR CV
Following completion of the course you will be awarded a digital badge by Munster Technological University.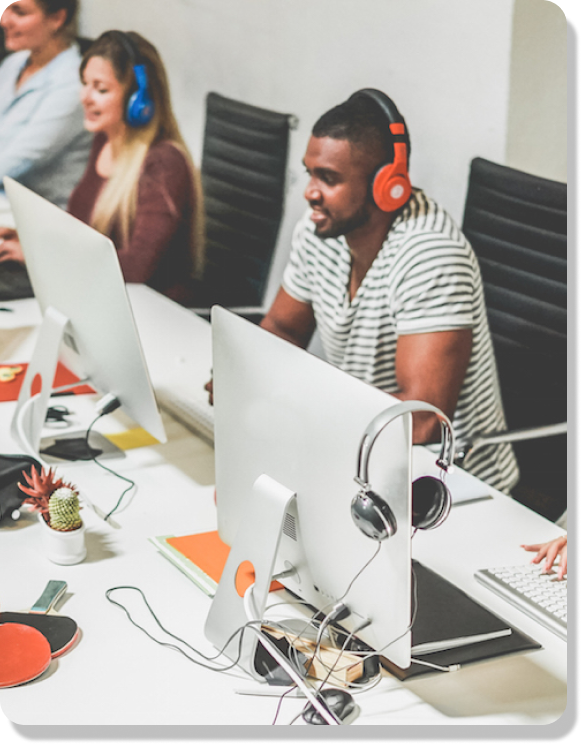 HAZEL & GEORGE
Meet Your Lecturers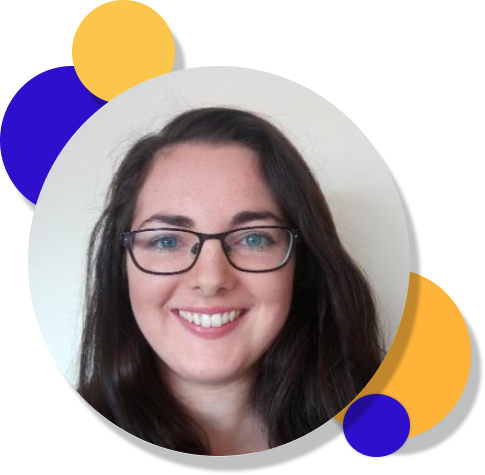 Dr. Hazel Murray
"Embrace the world of cybersecurity, with a special focus on cryptography, as it plays a vital role in safeguarding our financial transactions, online purchases, social interactions, and messaging. By mastering these skills, we empower ourselves to lead our daily lives confidently, ensuring the security and privacy of our data, finances, and assets.
Join us at the Cyber Academy, where I will guide you through the fascinating world of cryptography. You'll discover the art of encrypting and decrypting messages, unravel the secrets of password cracking, and explore the consequences of security breaches
Whether you're passionate about mathematics, computing, or ethical considerations, you'll find something intriguing in this course. Don't miss out on the opportunity to become a guardian of digital security!"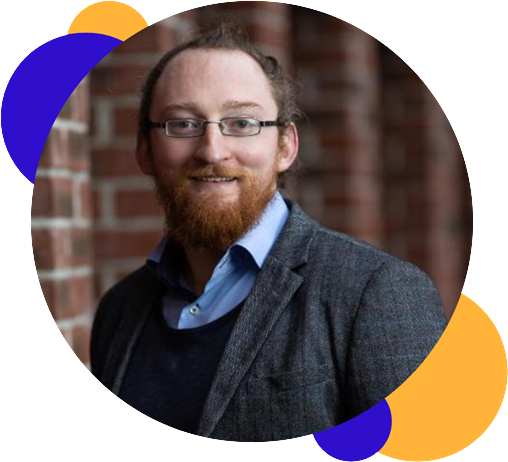 Dr. George O'Mahony
"Cybersecurity is amongst the world's fastest growing industries and Ireland has a critical shortage of cyber security professionals. Cybersecurity is a path that anyone can take, in this course we will explain how and show you some interesting technical concepts to get you started. Everyone needs to start their cyber journey somewhere, and this course is a great starting point!"
Cybersecurity encompasses a broad spectrum of practices, technologies, and strategies aimed at safeguarding our digital systems, networks, and data from unauthorised access, theft, damage, and disruption. As a result, cybersecurity requires people from various technical backgrounds and interests.

This course will explore what it's like to be an ethical hacker, break secret codes and ciphers and compete in a Capture-the-Flag competition, plus much more in this fantastic week! We will explore these concepts in an open and introductory manner so everyone can learn and grasp these cyber concepts and begin their journey to becoming the next cybersecurity defender. We will aim to get everyone to understand the true essence of the cybersecurity concepts rather than merely knowing the name, leading to solid foundation in cybersecurity."
ALL YOU NEED TO KNOW
CyberAcademy
THE CYBER RANGE
You will be doing your course exercises on our state-of-the-art Cyber Range. You will receivean email to be granted access to this closer to the start date.

A Cyber Range provides a secure, sandboxed interactive training environment that can simulate real-world feel scenarios and environments, including complex IT environments and attacks on IT infrastructure, networks, software platforms and applications.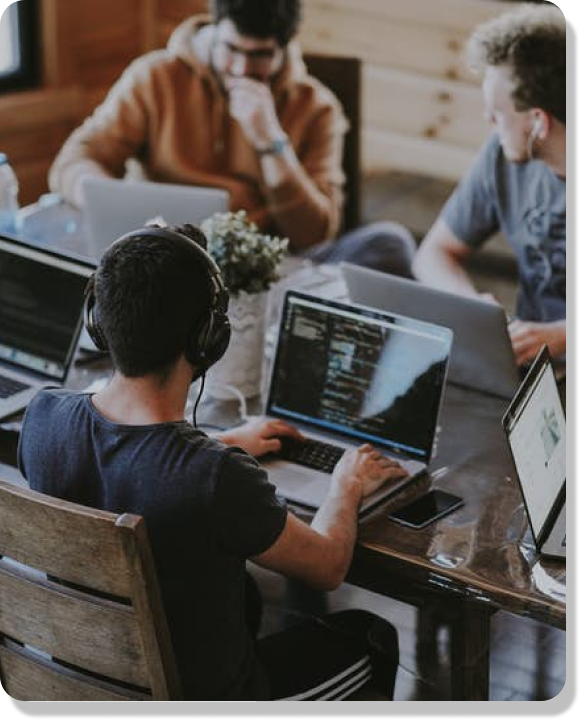 CAPTURE THE FLAG COMPETITION
Capture-the-Flag is a fun and safe environment to learn what hackers do and the tools they use. It is a chance to practice the skills you learn during the academy as you face a series of fun challenges, getting more and more difficult, as you attempt to earn the most points.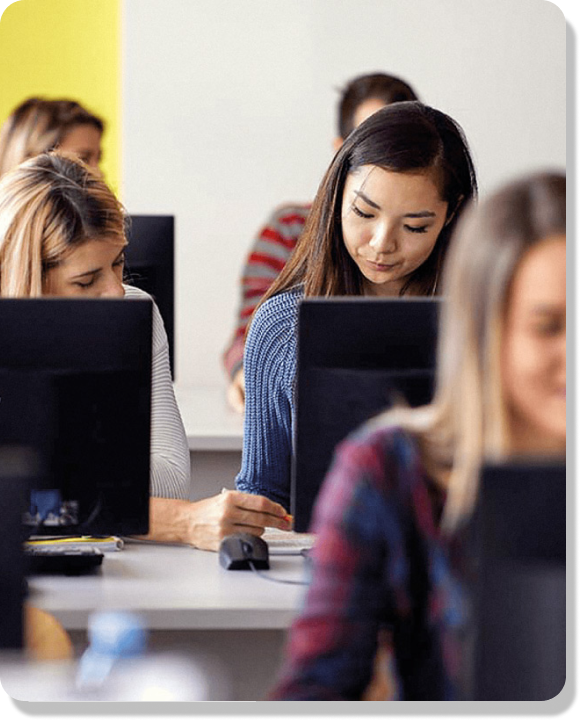 Testimonials
Student Stories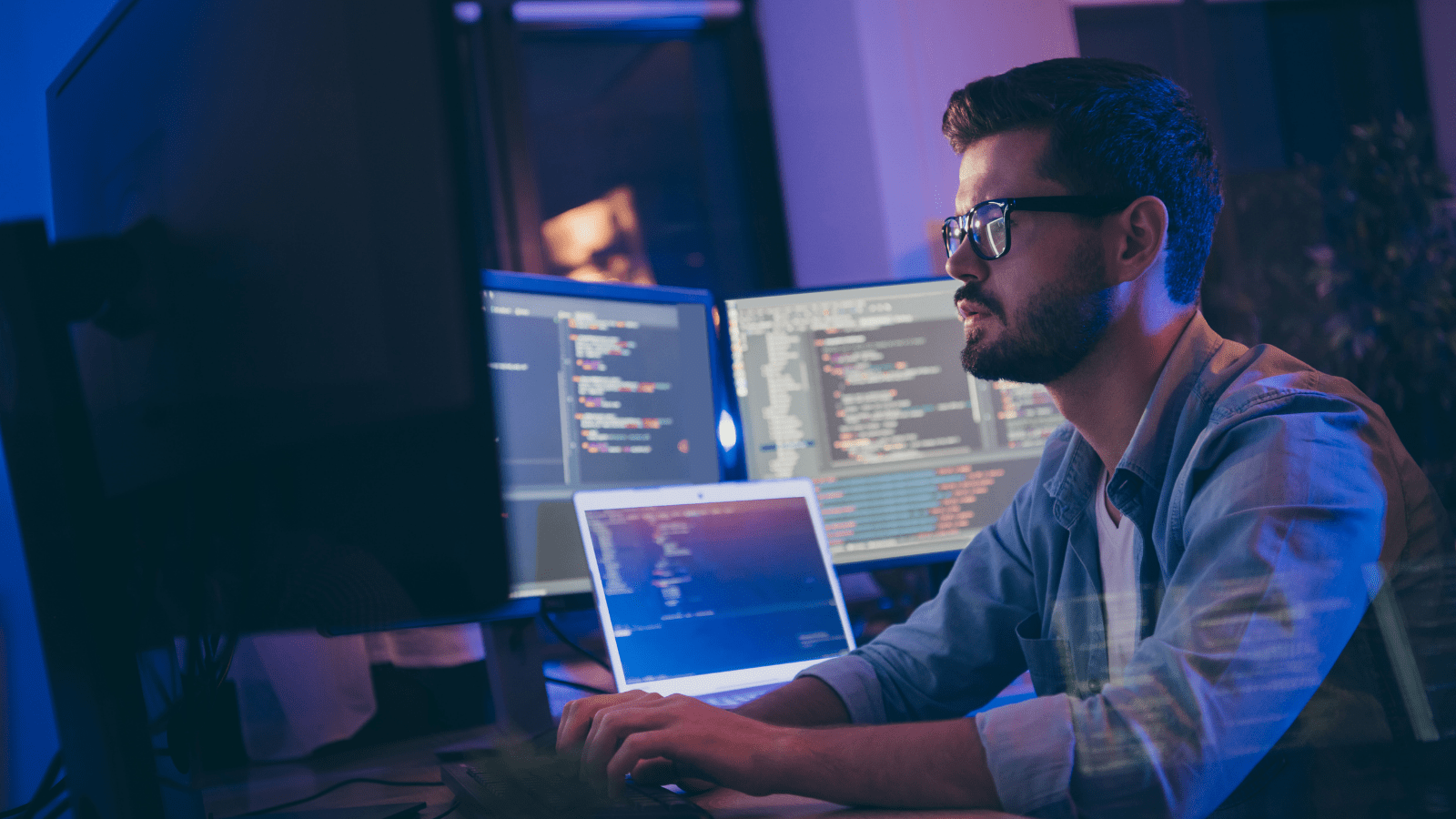 "The substance in the course was really interesting and was at a good difficulty level, like it wasn't too hard that it put you off but it wasn't too easy that it wasn't engaging"
Emma Heffernan
Security Engineer DELL Technologies
"I ended up getting offered an internship due to doing capture the flag events"
Laura O'Donnell
Product Security Engineer Intern VMWare
"When I say VMWare offering a cybersecurity role, I applied straight away"
"The lecturers were very clear in explaining concepts and came across as genuinely interested and happy to help."