Did you solve the cipher?
The encoded text in the flyer is 'Ancient Rome'. it was encoded using the Caesar Cipher.
In this case the key is 4. To decode the message move back 4 letters, so E becomes A, etc.
See Career Stories
Roles in Cyber Security
Develop the technical skills you need here.
Explore self-directed learning modules. Find resources of cyber modules & programs.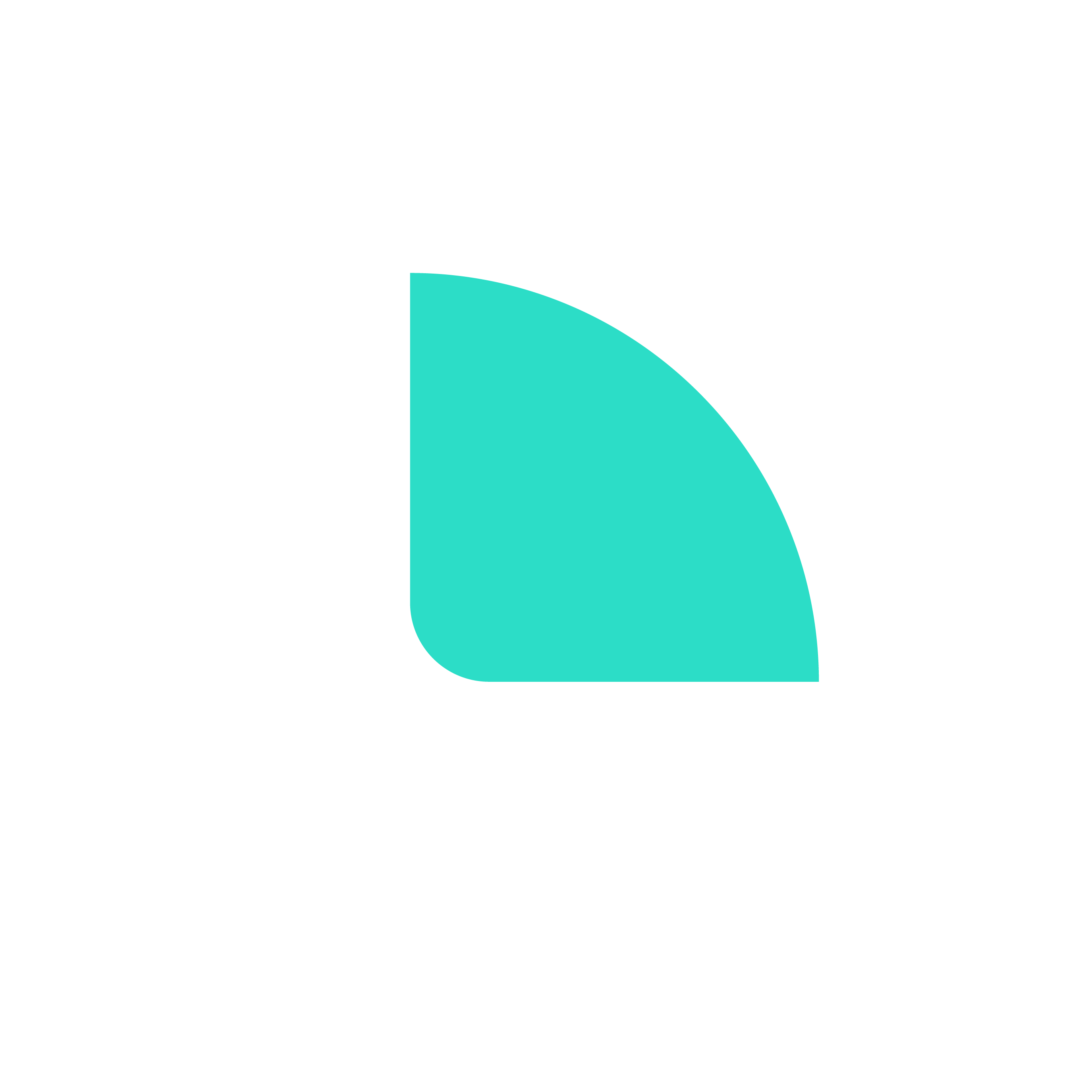 Resources
Programs and courses
Learn about initiatives in Ireland, what course will best suit you, and try out some online resources to find out what interests you.